A concise and authoritative guide to schizophrenia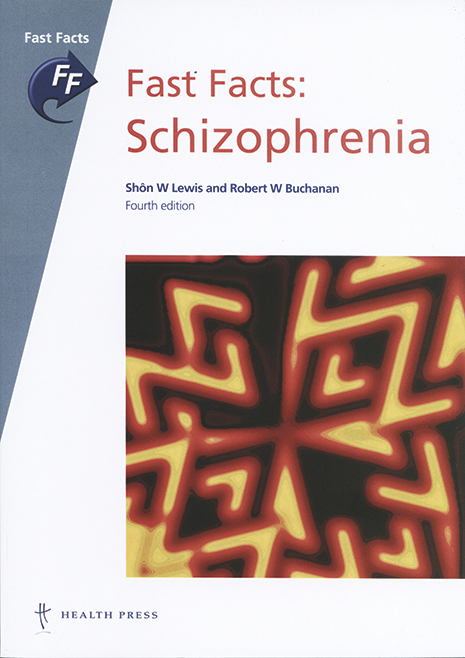 Fast facts: schizophrenia. 4th ed. Shôn W Lewis and Robert W Buchanan. Health Press, 2015 (119 pp, $15.00 rrp). ISBN 9781908541604.

Schizophrenia is one of the worst diseases afflicting humankind, affecting one in a hundred people. Lewis and Buchanan, from Manchester and Baltimore respectively, have produced a conspectus of exceptional quality on this, the most severe of mental illnesses. Although I have treated and studied schizophrenia since the advent of chlorpromazine, I have rarely encountered such a compact storehouse of easily assimilated information on this diverse syndrome. Most of the contents will be understood by today's doctors. But there are many parts that will also help carers and families, an unusual asset.
In some 100 pages, we are told of the syndrome's history from antiquity to the introduction of the present name by Bleuler. Alas, the word "schizophrenia" now brings fear and pervasive stigma, apart from being etymologically absurd. Some of us hope it will be replaced one day, just as happened with Alzheimer disease and Down syndrome. In Australia's present population, we can expect more than 4000 new cases a year, mostly in young people. Incidence will be higher in our large cities and migrant populations.…